INSPIRE YOUR OFFICE SPACE
We provide service like nobody else and we'll always be around for day two.
Our design and space planning services start with trained, qualified, degreed and certified designers with years of experience. They know the types of questions to ask and understand your needs. They are with you every step of the way from typicals, to helping you pick out finishes, and coming up with alternatives to stay within budget.
Once you have placed an order, we have a specialized tracking team who provides you with consistent updates on the progress of your order.
Each project is assigned a designated project manager, who start communication with our clients early to build trust and become familiar with the project location, building, contractors, etc. They provide extensive project schedules and attend construction meetings, making sure our clients are updated every step of the way.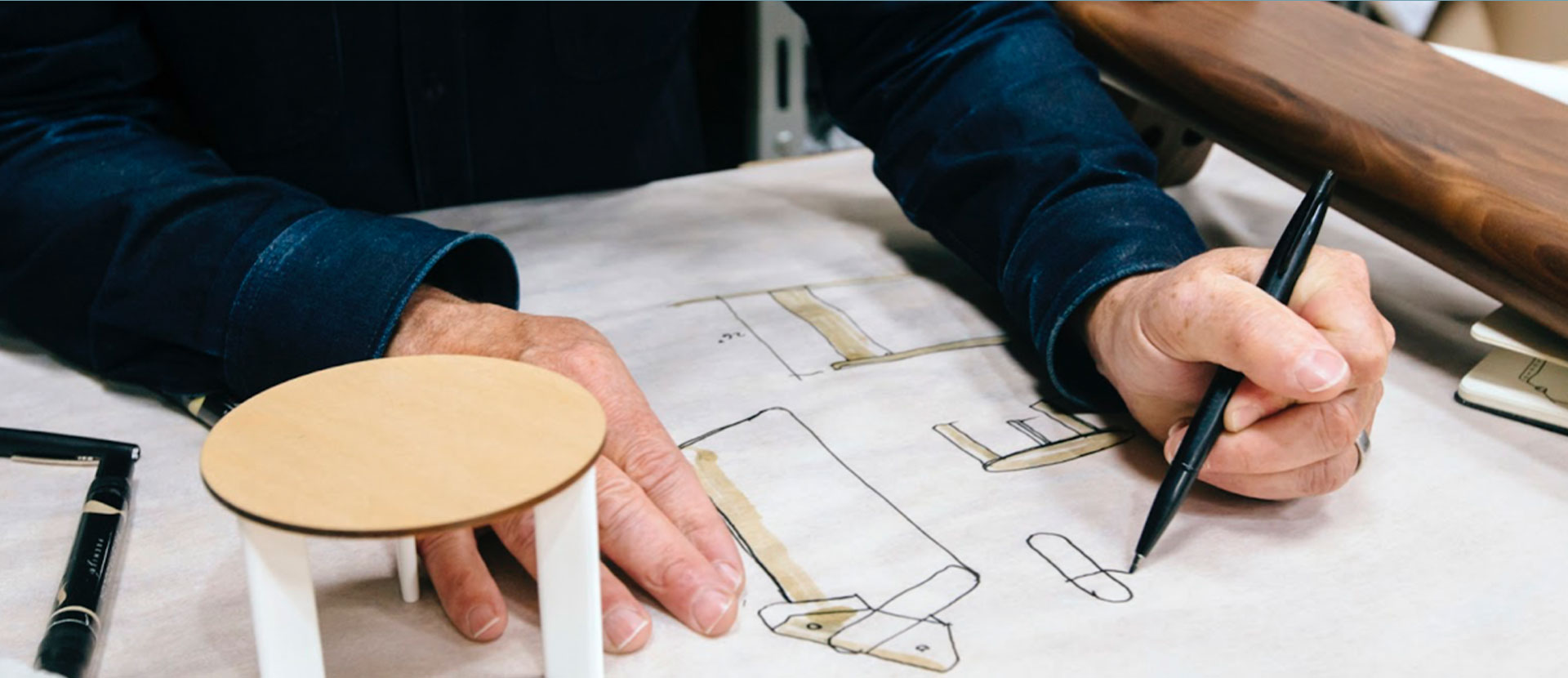 At wilsonbauhaus we have our own full-time staff of Operations and Lead Installers. They deliver products according to the project schedule and coordinate with the necessary people on site. Our installation team has many years of experience and they are prepared to make the installation as smooth as possible. Once a product is installed, it is tested to ensure everything is working properly. Then, the product and surrounding areas are cleaned. If disassembly and removal of existing furniture is needed, our team is qualified to assist.
If at any point a product is in need of servicing, cleaning, repair, touchup, or reupholstering, our team assists you with a warranty claim or manages the process through our qualified vendors.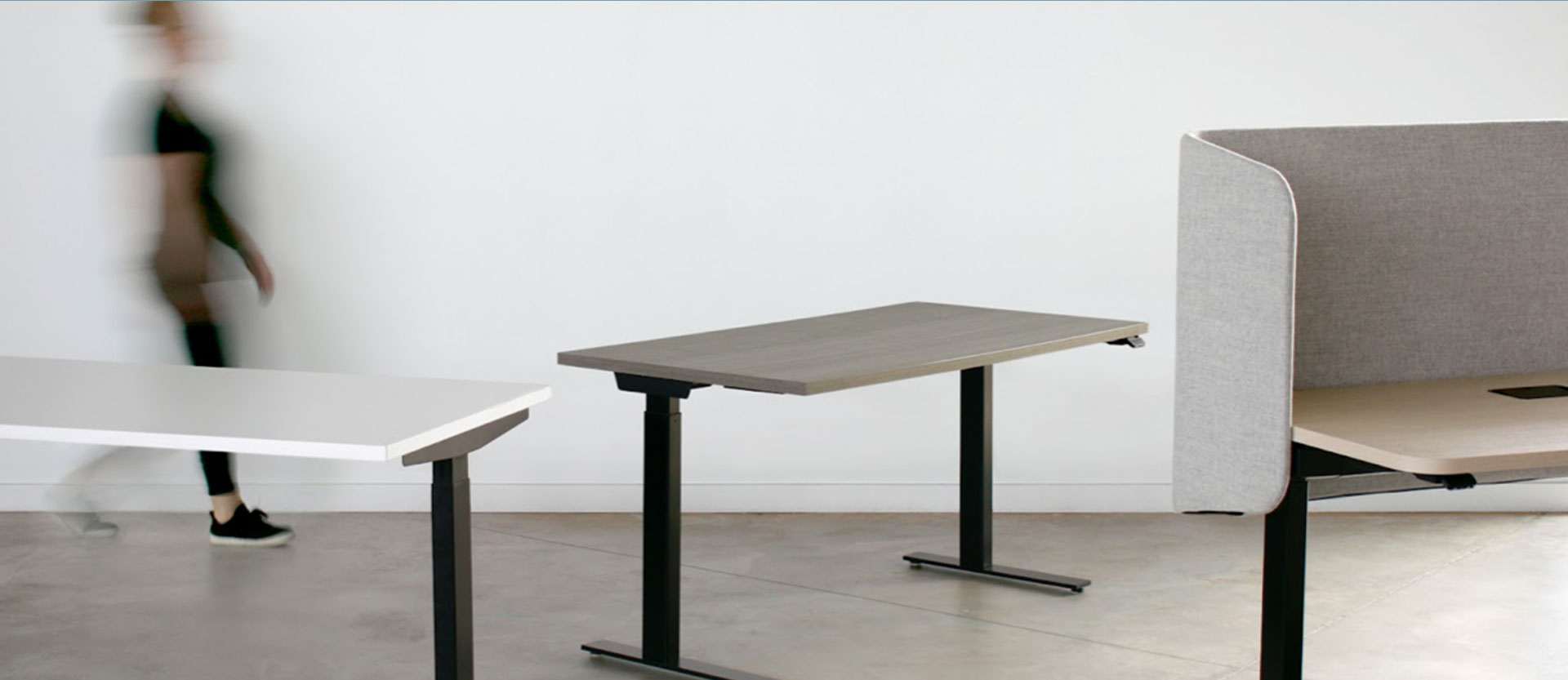 ASSET & INVENTORY MANAGEMENT
Do you have furniture that you are not ready to part with, but need a place to store it until you are ready to use it? We have a 50,000 square foot warehouse and team who are dedicated solely to client inventory. They catalog, organize, and store your product—pulling inventory as needed, and keeping your records up to date.
We are a certified franchise of DORIS Research. We use the design thinking process to engage people from all levels of an organization to collect data about the physical space available today and leverage it for future solutions. People are at the core of what we do and we engage leadership and stakeholders in interviews, usability studies, ideation, and prototyping sessions. Organizations receive individualized solutions that they can take forward into the next phase of their process.
We offer different options for architectural product. From digital interior construction to elegant architectural walls, from screens and acoustical solutions, to pods and freestanding walls, we help you find the right fit for your space.