INSPIRE YOUR OFFICE SPACE
We provide service like nobody else and we'll always be around for day two.
Our design and space planning services start with trained, qualified, degreed and certified designers with years of experience. They know the types of questions to ask and understand your needs. They are with you every step of the way from typicals, to helping you pick out finishes, and coming up with alternatives to stay within budget.
Once you have placed an order, we have a specialized tracking team who provides you with consistent updates on the progress of your order.
Each project is assigned a designated project manager, who start communication with our clients early to build trust and become familiar with the project location, building, contractors, etc. They provide extensive project schedules and attend construction meetings, making sure our clients are updated every step of the way.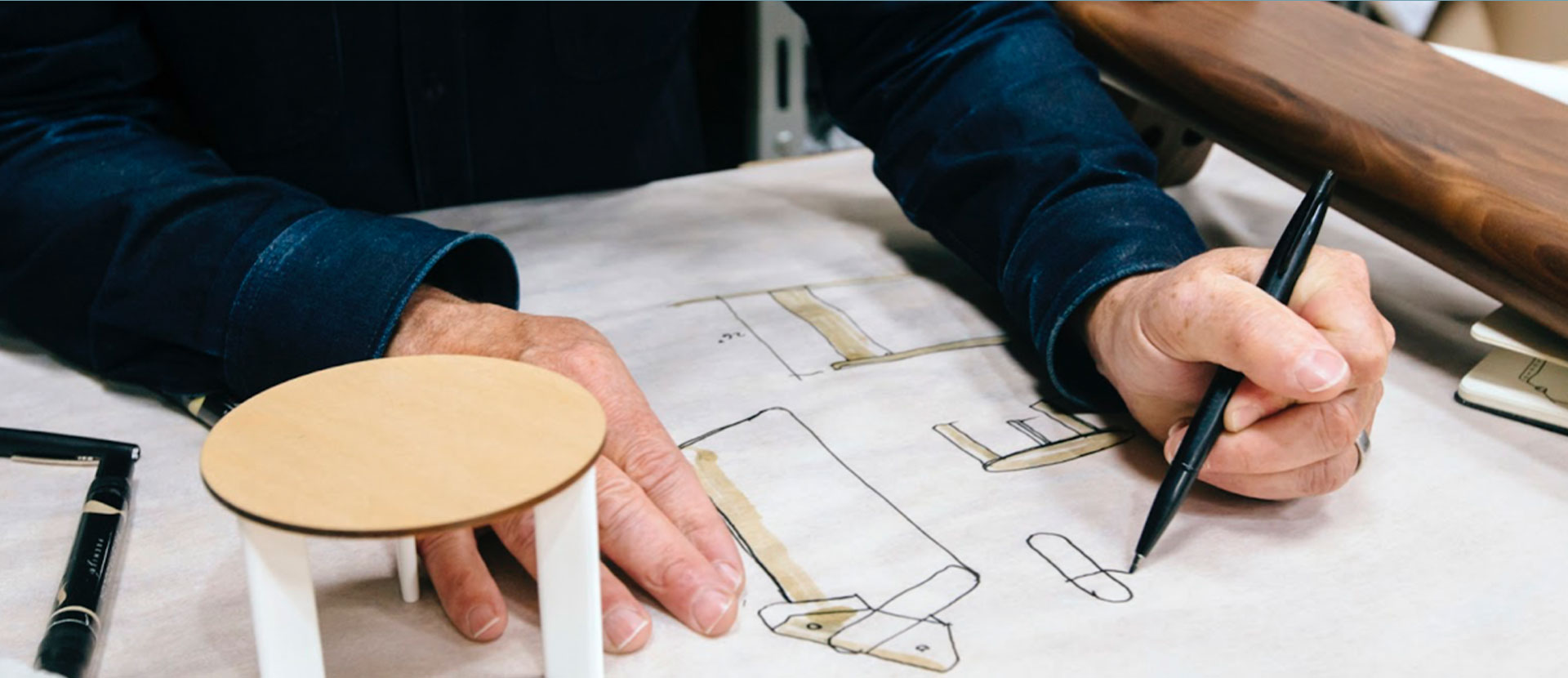 At wilsonbauhaus we have our own full-time staff of Operations and Lead Installers. They deliver products according to the project schedule and coordinate with the necessary people on site. Our installation team has many years of experience and they are prepared to make the installation as smooth as possible. Once a product is installed, it is tested to ensure everything is working properly. Then, the product and surrounding areas are cleaned. If disassembly and removal of existing furniture is needed, our team is qualified to assist.
If at any point a product is in need of servicing, cleaning, repair, touchup, or reupholstering, our team assists you with a warranty claim or manages the process through our qualified vendors.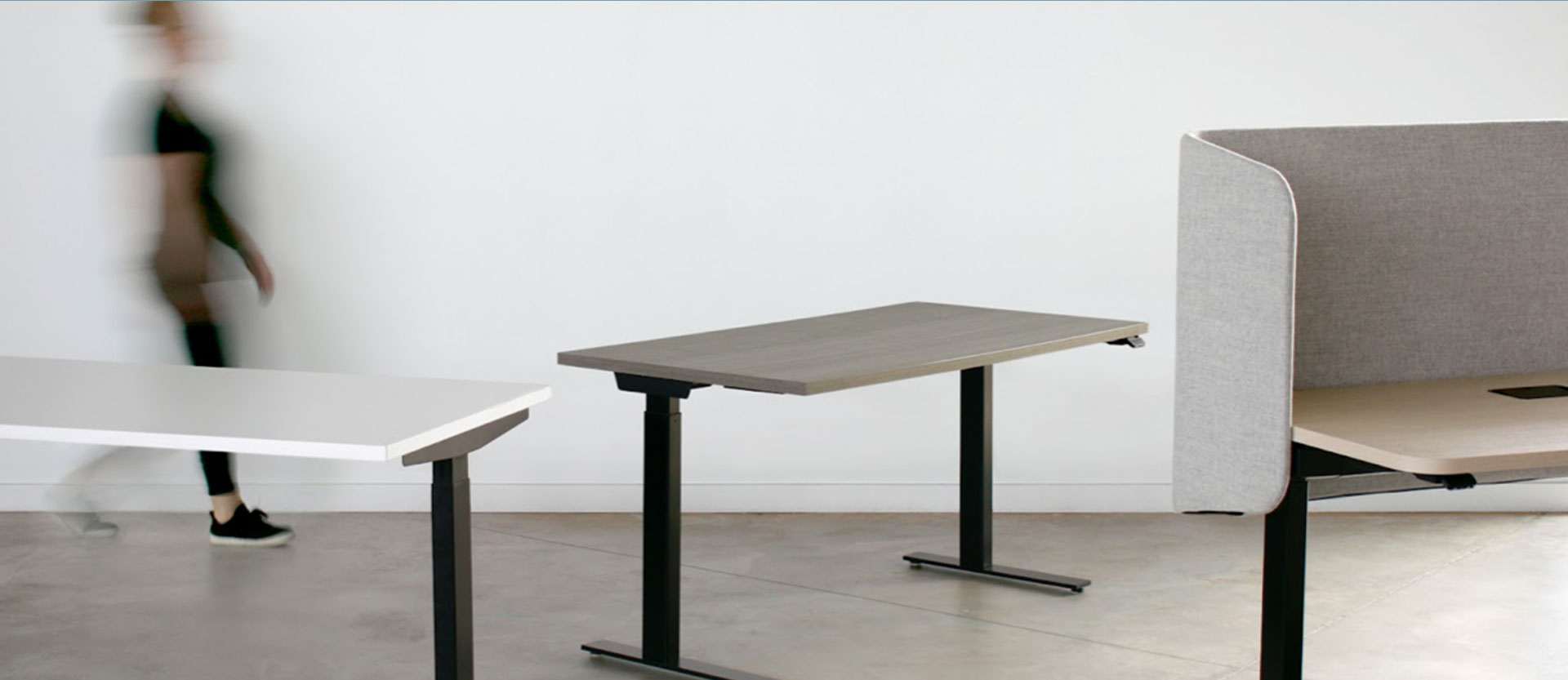 ASSET & INVENTORY MANAGEMENT
Do you have furniture that you are not ready to part with, but need a place to store it until you are ready to use it? We have a 50,000 square foot warehouse and team who are dedicated solely to client inventory. They catalog, organize, and store your product—pulling inventory as needed, and keeping your records up to date.
We are a certified franchise of DORIS Research. We use the design thinking process to engage people from all levels of an organization to collect data about the physical space available today and leverage it for future solutions. People are at the core of what we do, and we engage leadership and stakeholders in interviews, usability studies, ideation, and prototyping sessions. Organizations receive individualized solutions that they can take forward into the next phase of their process.
Rely on us to support your organization as you navigate any change to your physical space. That change might involve moving to a new building, renovating a current one, or even moving from assigned workstations to free address.
We have a comprehensive suite of tools and engagement opportunities that bring people together to prepare for change and navigate it successfully.
DORIS will provide everything from communication, events, workshops, and more than a smattering of fun to build change competency across the organization.
DORIS empowers people to make thoughtful, creative and data driven decisions as it relates to their organization's environment. We strive to design meaningful change with people.
Allsteel
Elegant space solutions that maintain an acoustically private work environment, the functionality of Allsteel's assortment of architectural walls is a perfect, flexible choice. Designed to support your team's changing needs, Allsteel's portfolio of architectural walls are ready to support you through anything the future may bring.


Beyond
Beyond movable walls offer built-in flexibility that responds to the constant rhythm of business change. With efficient functionality and a wide selection of aesthetic choices, you can create dynamic spaces filled with natural light that are reconfigurable to easily manage whatever change the future brings.
Easy installation – An exclusive, patented scissor-lift leveling mechanism is integrated within the base channel for easy panel adjustment using a simple power tool. Panels ship unitized from the factory with the leveling mechanism attached, allowing for consistent installation and a clean aesthetic.
Functional privacy – Beyond panels are modular and non-progressive, which means each one installs and moves independently. This creates a beautiful, consistent aesthetic with the true design flexibility needed for efficient reconfiguration and minimal disruption.
Design Flexibility- Creating inviting collaborative spaces throughout the floor plan allows businesses to accommodate several types of work among teams. Beyond movable walls define space for privacy or thought sharing so team and solo spaces are within close proximity, allowing workers to collaborate efficiently.
We offer different options for architectural product. From digital interior construction to elegant architectural walls, from screens and acoustical solutions, to pods and freestanding walls, we help you find the right fit for your space.


FALKBUILT
Falkbuilt has a simple solution – Digital Component Construction, which combines the best of proven construction methods with next-gen technology to build beautiful, high-performing, and cost-effective environments where people thrive. Falkbuilt is installed quickly on-site, has great acoustics, limitless design options, and is more sustainable.