INSPIRE YOUR OFFICE SPACE
We are an experienced and dedicated team working together to inspire change.
With 100 years of combined experience, wilsonbauhaus is a premier full-service management company providing individually tailored solutions to its current and future customers. From architectural concepts to strategic planning, wilsonbauhaus is here to make an impact on the market and continue to be a reliable resource for the community. We provide the real estate, architecture/ design, corporate communities, and government agencies with strategic planning, professional expertise, and individualized attention designed to meet their objectives. We are proud to be the exclusive Allsteel dealer in DFW, and the largest dealer in the Southeast.

The company's commitment to fostering impeccable expertise, high-quality product, and competitive pricing, is cultivating an opportunity for improved office spaces and corporate furnishings in Dallas and the surrounding communities. With incredible customer service and innovative ideas, wilsonbauhaus' team of talented experts will focus on bringing a wealth of resources, creativity, and knowledge to each project to ensure maximum functionality.
We are the team of craftspeople who strategically gather information, mold solutions, and execute a flawless finished result, bringing the vision of the client and the team of artisans to fruition.
wilsonbauhaus – To inspire change.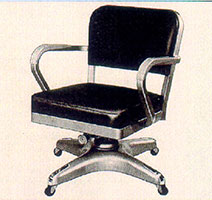 1918
Wilhide Incorporated opens doors to service North Texas as an office furniture dealer.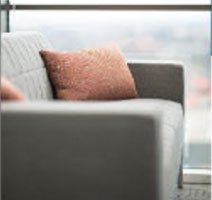 1987
Wilson Office Interiors (WOI) purchases Wilhide.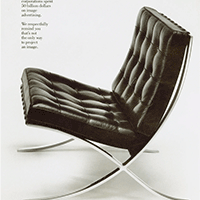 1994
1994 - bauhaus formed, as a Knoll dealer under Ron Welch's leadership.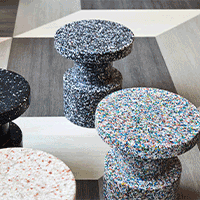 2005
WOI strategically aligns with Allsteel/HNI.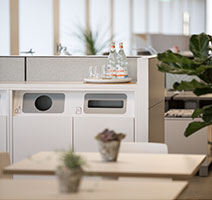 2009
WOI Opens Green learning Center for sustainable and flexible design solutions.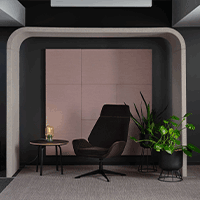 2010
WOI strategically aligns with WPM to meet clients requirement for HUB & M/WBE status.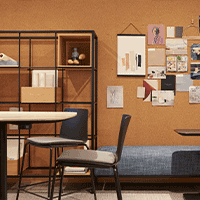 2013
Becky Valdez & John Young became Managing Partners of WOI leading the company forward.

Allsteel launches Beyond Wall to provide unlimited possibilites for creating spaces.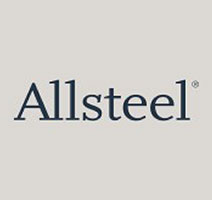 2014
WOI Becomes largest Allsteel dealer in the Southwest.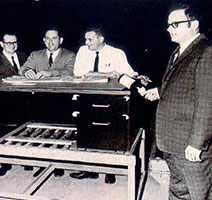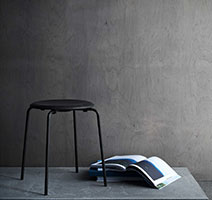 2019
Continues to exceed expectations every day by creating engaging and productive work environments.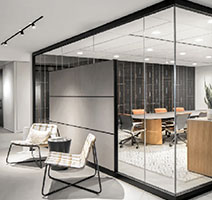 2022
Wilson Office Interiors and bauhaus Interiors merge.
Formerly known as Wilson Office Interiors and bauhaus Interiors, our two companies merged in 2022 to form wilsonbauhaus, giving us the best expertise across our market.
"The merger and transition was done with our clients top of mind," explains Beth Wimmer, Principal + CEO of wilsonbauhaus. "Combining two longstanding enterprises doubles our amazing talent and expertise to help our clients achieve their visions and project goals."
Building on the existing relationship between Wilson Office Interiors and leading furniture brand, Allsteel, wilsonbauhaus offers the extensive line of products and solutions from Allsteel and all of our vendors to strengthen our portfolio and positioning in the marketplace.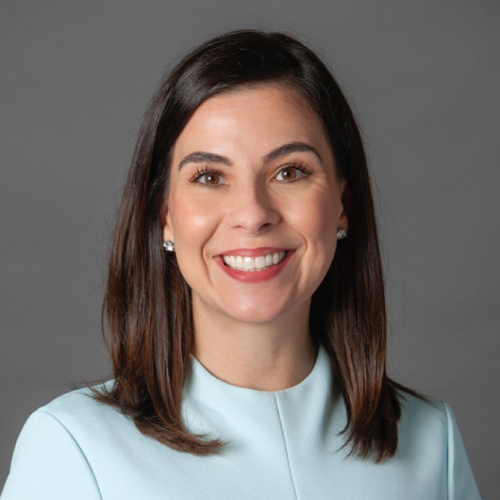 Since 2007, Beth Anderson Wimmer has served as the president of bauhaus. By profession, she's a designer with a degree from the University of Alabama. Her keen eye for detail and personable character has made her a notable figure in the office furniture sector.
Under the stewardship of founder Ron Welch, Beth has guided the company to numerous successes.
One of her notable achievements is successfully guiding bauhaus interiors into a merger with Wilson Office Interiors.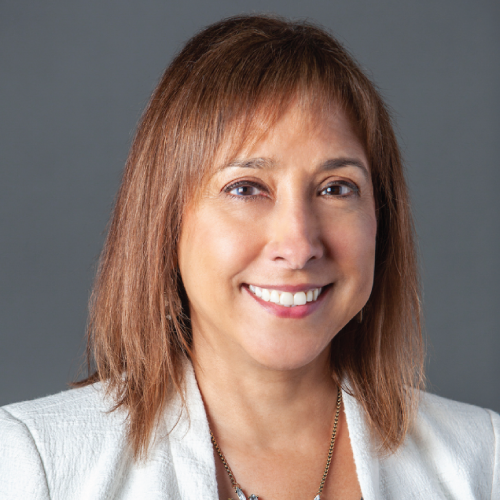 Principal, Account Management + Project Support
Felicia has over 25 years in the contract furniture industry. Her strengths include building long-term relationships with clients and ensuring clients' needs are addressed timely and efficiently. Her passion for the industry, product knowledge, and expertise set her apart as an involved Managing Partner and we're so thankful for the role she played in our merger being a success.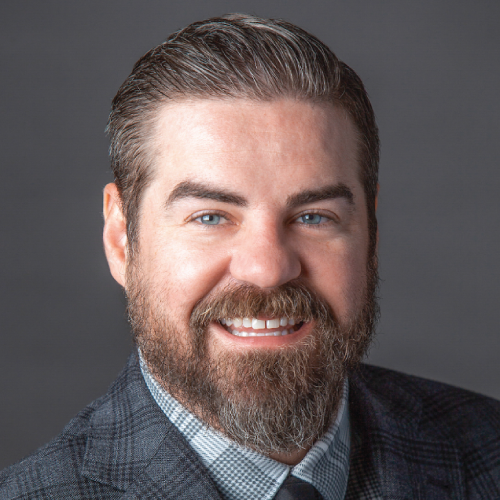 Principal, Business Development
Shawn displayed entrepreneurial interests from a young age so it's not surprising that he ran his own business, Texas Discount Fireworks, for ten years, before joining Wilson Office Interiors as an Account Manager.
Along with being a graduate of Texas A&M University, it is his experience and his desire to always grow and improve that
enabled him to play a key role in the formation of wilsonbauhaus interiors.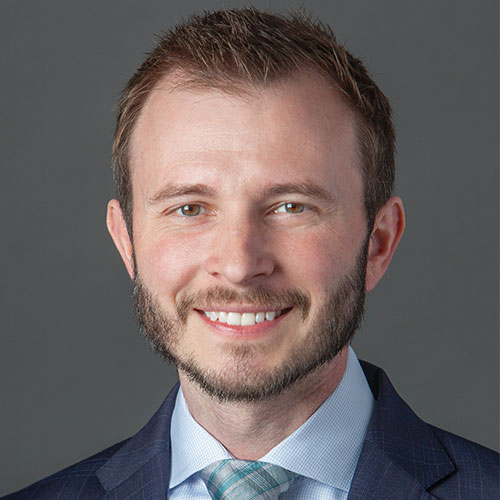 Before taking his position at bauhaus, Brandon worked with ProSource Industries, Overseas Education Group, and as a financial analyst at bauhaus. He is an International Business graduate from Tennessee Technological University. Brandon also holds a Master's in finance from the University of Texas at Dallas. Moreover, he is still pursuing a Master's in accounting from the same university. Brandon is detail-oriented and leaves nothing to chance. It is such traits, expertise, and experience that allowed him to navigate bauhaus through the merger.