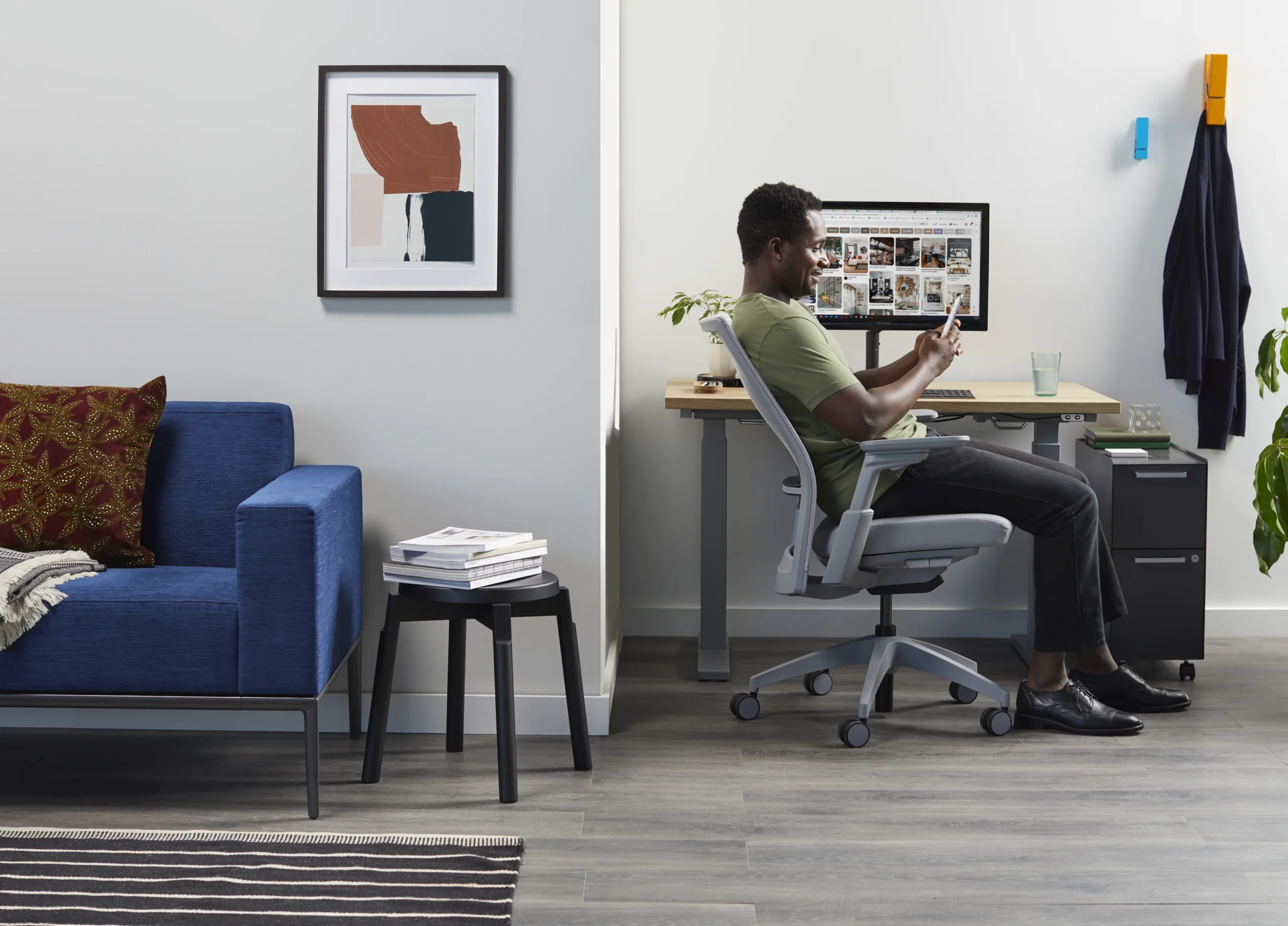 Choosing the Best Office Chairs – Your Path to Ergonomic Excellence
When the pandemic struck, people had little choice but to stay at home. Everything we did in our daily lives back then – job, study, shopping, socializing, etc. – was done online. Since then, even though the lockdowns have been removed, and the pandemic has lessened, our lives have revolved primarily around screens and desks.
If you spend long hours seated in front of your computer, whether working remotely or in a traditional office setting, you're well aware of the toll it can take on your body. Surely, you must be thinking about getting the best office chair.
This blog post will show you the path to ergonomic excellence when choosing the best office chair. We will list the factors that need to be taken into account so you'll end up working comfortably.
Critical Factors to Consider When Seeking the Ideal Office Chair
Prepare your pen and paper as we outline the criteria to consider while looking for the ideal office chair for you. These considerations will offer you confidence that your choice never took your comfort, well-being, budget, or personal preferences for granted.
1. Comfort and Adjustability: The Core of Well-Being
The first step on your journey to ergonomic excellence is to prioritize your comfort. After all, you'll likely be spending more waking hours in your office chair than anywhere else. Consider the chair's padding, lumbar support, and the ability to adjust seat height, armrests, and backrest. The best office chair allows you to adapt to varied seating positions while remaining comfortable and avoiding back pain. It is such a relief when you don't need to worry about staying in one position during those long hours at your desk just to avoid pains.
2. Building for the Long Haul
A quality office chair should be an investment in your well-being. Chairs made of durable materials that can last long after years of usage are worth the money. Do not forget to inspect the chair's construction, particularly the frame, base, and wheels. These are little details but very crucial. Additionally, it's wise to choose a chair with a warranty that provides peace of mind. What's more important to you: initial cost savings or a chair that lasts?
3. Balancing the Budget
Yes! An office chair is a good investment but that should not hurt your wallet. High-end chairs surely give you premium features and luxurious comfort, but there are other options out there with excellent quality that can provide ergonomic support without going broke. The goal is to get a high-quality chair within the budget considerations.
4. Aligning with Your Needs and Preferences
Your unique needs and personal tastes shouldn't be set aside. It is also important. Remember, an office chair is part of the interior and should be in harmony with the other elements in the room. Ask yourself these questions: Do you prefer a classic leather executive chair, a sleek modern design, or something else entirely? Remember, the best office chair for you might not be the same as the others' choice. How do you envision your perfect office chair?
The Ultimate Advice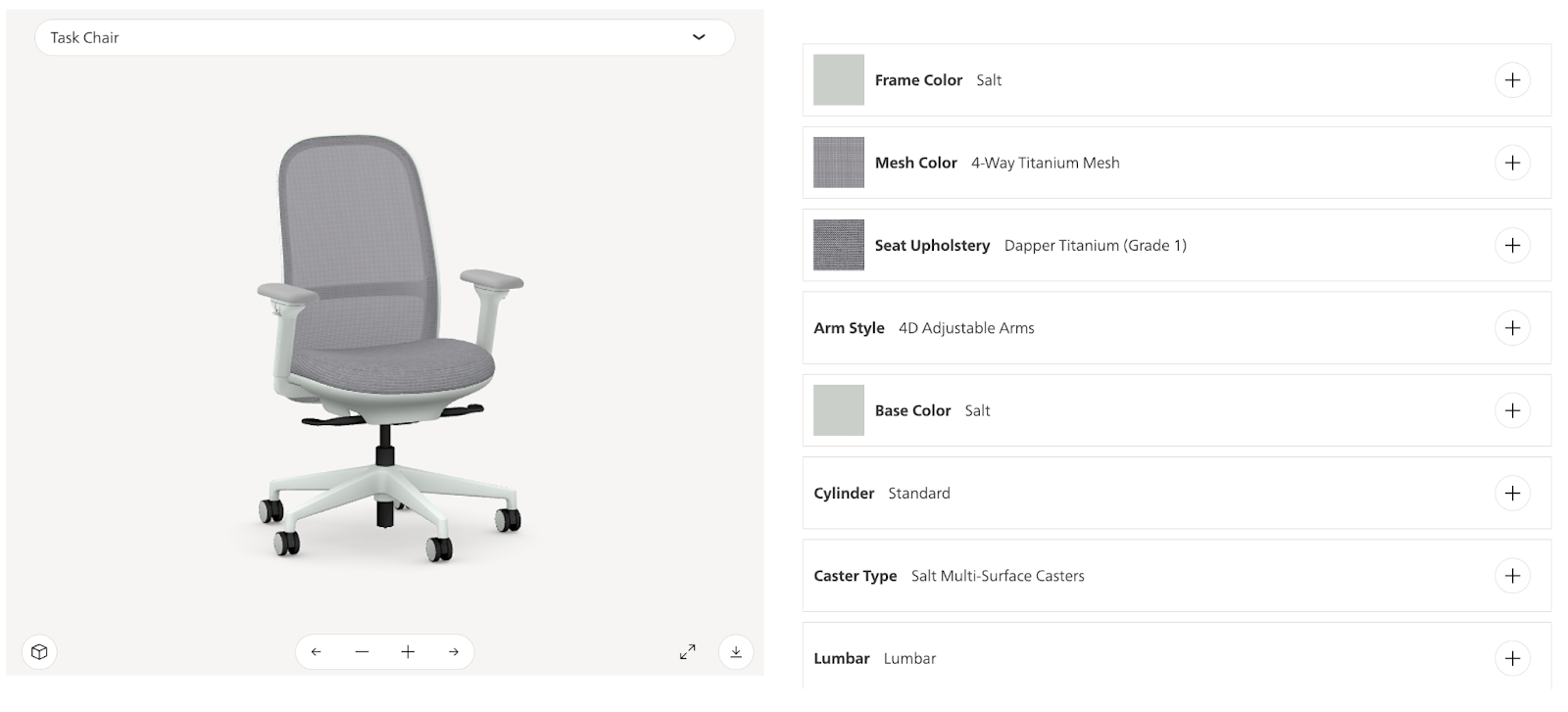 The most important tip is simple: Aim for the best! Set up a workspace where you can perform at your absolute best. Achieving this starts with choosing the chair that suits you best, which is a crucial decision.
Before you rush off to find that perfect chair, pause for a moment to think about what matters most to you. Do you prioritize comfort above all else, or are you open to budget-friendly options? Is long-lasting durability a priority, or are you okay with a chair that may need replacing sooner? These questions will steer you towards finding the ideal office chair.
Choosing the ideal office chair is as important as planning your trip. You need to plan it carefully and tick off important considerations to end up sitting on the office chair that suits your needs, priorities, and tastes. After all, it is a precious investment as it affects your well-being and productivity. So, whether you're a seasoned office worker or someone newly transitioning to remote work, ensure your workspace has the perfect chair to support you.As you begin your quest for the office chair that matches your needs and style, we invite you to explore the WBI Favs by visiting our social media pages (Facebook, Instagram, LinkedIn, and Pinterest) where you can find a wide range of furniture options, from chairs and tables to all the essentials for designing your personal workspace. Your path to ergonomic excellence starts here. Never settle for less when it comes to comfort and productivity – select the ideal office chair that elevates your work to new heights!