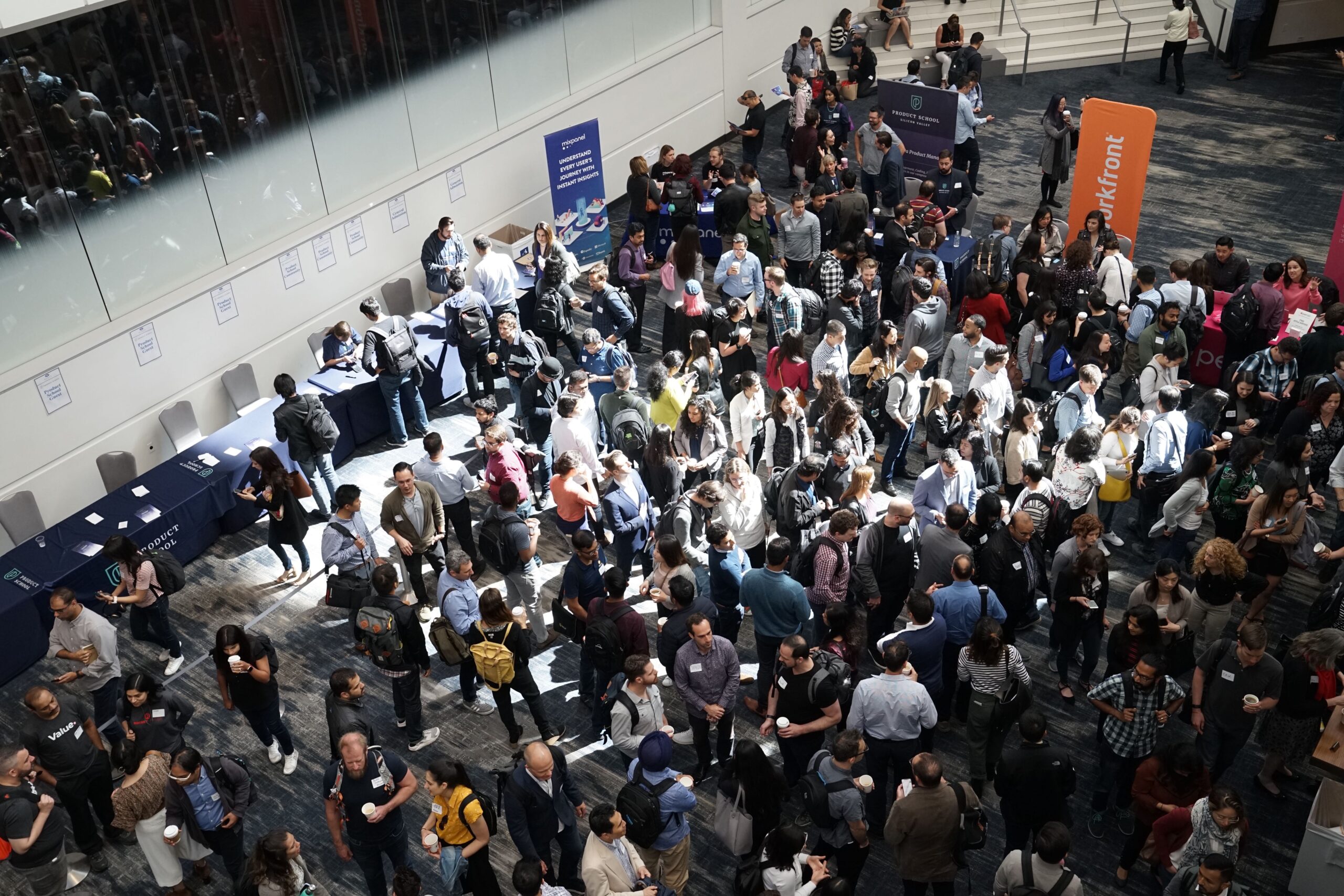 Why tradeshows are essential to a successful design business
Attending trade shows is one of the most effective ways to build a successful business in the commercial design industry. Events such as the Fulton Market Design Days and NeoCon offer an invaluable opportunity to network, expand reach, gain inspiration, and stay up-to-date on trends and innovations in the industry. Whether you attend trade shows regularly or have yet to experience one, let's explore why participating in trade shows is essential for success in design.
Attending Design Days and NeoCon: Networking and Collaboration
Trade shows provide an excellent platform for networking. In the commercial design industry, one event stands out above the rest – NeoCon. Recognized as the world's most popular commercial interior design trade show, NeoCon offers an unparalleled opportunity to thrive in the industry. Various industry professionals and experts worldwide come together for a unified intent – network! Designers, manufacturers, suppliers, and architects attend these events to connect with potential clients, vendors, and collaborators.
Another great event that is important to attend is Design Days. Each year, over 40,000 people gather in Chicago, IL for Design Days – a three-day event that welcomes top design professionals worldwide. Experience showrooms, events, pop-ups, and product launches from some of the leading commercial brands in the industry.
Using trade shows like the Fulton Market Design Days and NeoCon to engage with others in the field is a great way to exchange experiences, share insights, and establish relationships or networks. The events attract a highly-targeted audience that is approachable, willing to connect, and presents the potential for business opportunities that can serve you in the future.
Inspiration and Innovation
Remember to appreciate the power of being inspired by your surroundings! As designers, you understand the impact your environment has on your creativity. Immersing yourself in worlds like NeoCon or Design Days is a great way to stay informed and inspired with updates on the latest trends and technologies. Design constantly evolves, and trade shows offer a glimpse into cutting-edge products, materials, and techniques shaping the industry. Attending these events lets you learn what's to come and gain insights into what clients are looking for in their design projects. Stay ahead of the curve to ensure you and your business remain relevant and competitive to help meet clients' expectations.
Get Involved at Design Days and NeoCon
No reason to be shy — stand out by exhibiting your work at trade shows! NeoCon and Design Days encourage manufacturers to showcase their work to build brand recognition, and both guarantee a large audience interested in your creations and mission. Both events offer an excellent opportunity to professionally present your products or services to potential clients in an engaging, valuable way, whether you are an established firm or a budding enterprise.
Have Fun
The NeoCon trade show and events like The Fulton Market Design Days offer a chance to step outside your routine, meet new people, and explore fresh ideas. Involve team members to embrace the educational resource of a trade show while boosting morale and company culture. No matter if you are attending as an exhibitor or a visitor, NeoCon and Design Days promise a refreshing and energizing experience that can help you grow both personally and professionally.
If you are serious about growing your design business, attending trade shows should be a top priority. Networking events, in general, are an essential component of success in the design industry. So whip out your calendar and start planning your next trade show visit — maybe we'll see you there! You never know what exciting opportunities may be waiting for you.
Feel free to reach out or check our social pages for the latest events our team will be attending.