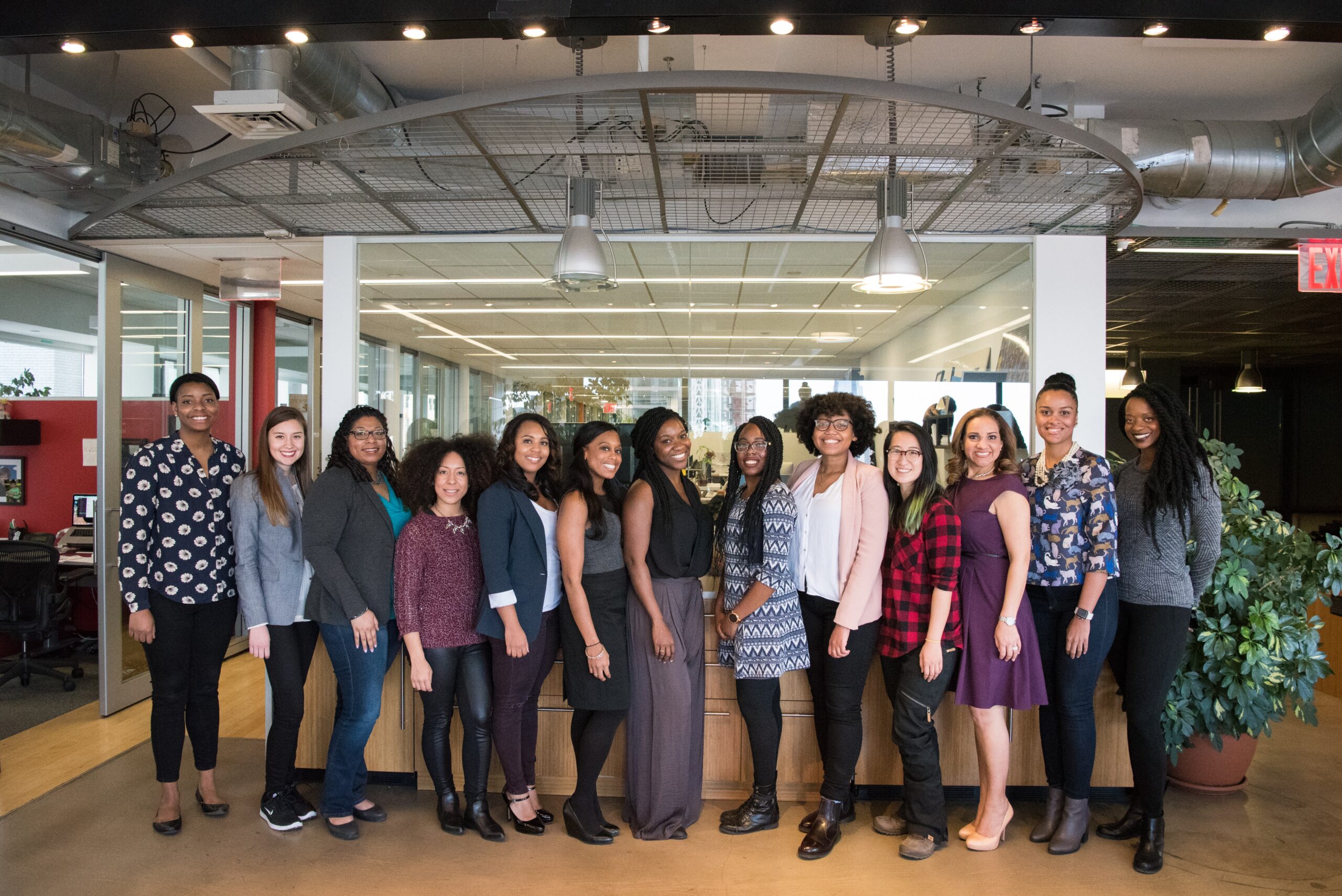 Celebrating Female Trailblazing Designers
The interior design industry has come a long way over the years, and it's no secret that women have played a crucial role in its evolution. When it comes to office interior design, in particular, women trailblazers have made significant contributions to the field. From broken barriers to revolutionizing workplace design, these women have inspired and paved the way for wilsonbauhaus and future generations to come.
Florence Knoll
As a designer and architect, Knoll is best known for her iconic furniture designs and innovative office layouts. She was a pioneer of the modern office and is credited with transforming the way we think about workplace design – the one who has "re-imagined workplace spaces". Her approach emphasized functionality, simplicity, and visual appeal, which revolutionized office design during the mid-twentieth century.
The workplace constantly reinvents itself. Whether it be innovative design or evolved human behavior, our expertise lies in the planning and creating your perfect modern office design.
Sheila Sri Prakash
Internationally acclaimed, Sheila Sri Prakash is the founder of Shilpa Architects, a leading architectural firm in India. As the first woman in India to have started and operated her own architectural practice, Prakash is known for her expertise in urban design and sustainability. She holds astonishing career accomplishments including being a founding member in the establishment of the Indian Green Building Council. Her energy efficient designs and work integrate environmental elements for a variety of sectors including residential and commercial. Her designs not only improve the wellbeing and behavior of humans but also contribute to the overall health of the planet.
Elsie de Wolfe
Often referred to as the "mother of interior design," in the late 19th and early 20th centuries, de Wolfe revolutionized the way people thought about interior design. She introduced a lighter, more feminine aesthetic to design and decor. She was the first interior designer to reject the heavy, ornate style of the Victorian era and instead embraced a softer, more minimalistic approach that emphasized clean lines and simplicity. She is also credited with popularizing the use of pastel colors in interior design.
Dorothy Draper
Often credited with popularizing the concept of interior design as a profession, Draper put her name on the map after redecorating the Carlyle Hotel in New York City. She has also created some of the most iconic interiors of the time, including the famous Greenbrier Hotel in West Virginia and the Drake in Chicago. Her designs were known for their bold use of color and pattern, and she often incorporated unexpected elements, such as oversized mirrors and bright, contrasting fabrics.
Kelly Wearstler
In modern years, Wearstler has established herself as one of the most influential female interior designers working today. With a signature style that combines bold patterns and textures with unexpected details, Wearstler has become known for her high-end and vintage interiors. She has worked on projects ranging from luxury hotels to private residences, and her designs have been featured in numerous publications and television shows.
These women and many others like them have made a significant impact on the world of interior design. Their innovation, creativity, leadership, and advocacy have inspired generations to pursue careers in architecture and design. The many integrations they have introduced to the industry have helped shape the way we think about the workplace and the spaces we inhabit. As the industry continues to evolve, it's essential to recognize the contributions of these trailblazers and to continue to promote diversity, equity, and inclusion in the workplace and to continue building on their legacy of innovations.
Our team of designers are ready to create solutions that meet and exceed your expectations. Reach out today and let's get started.