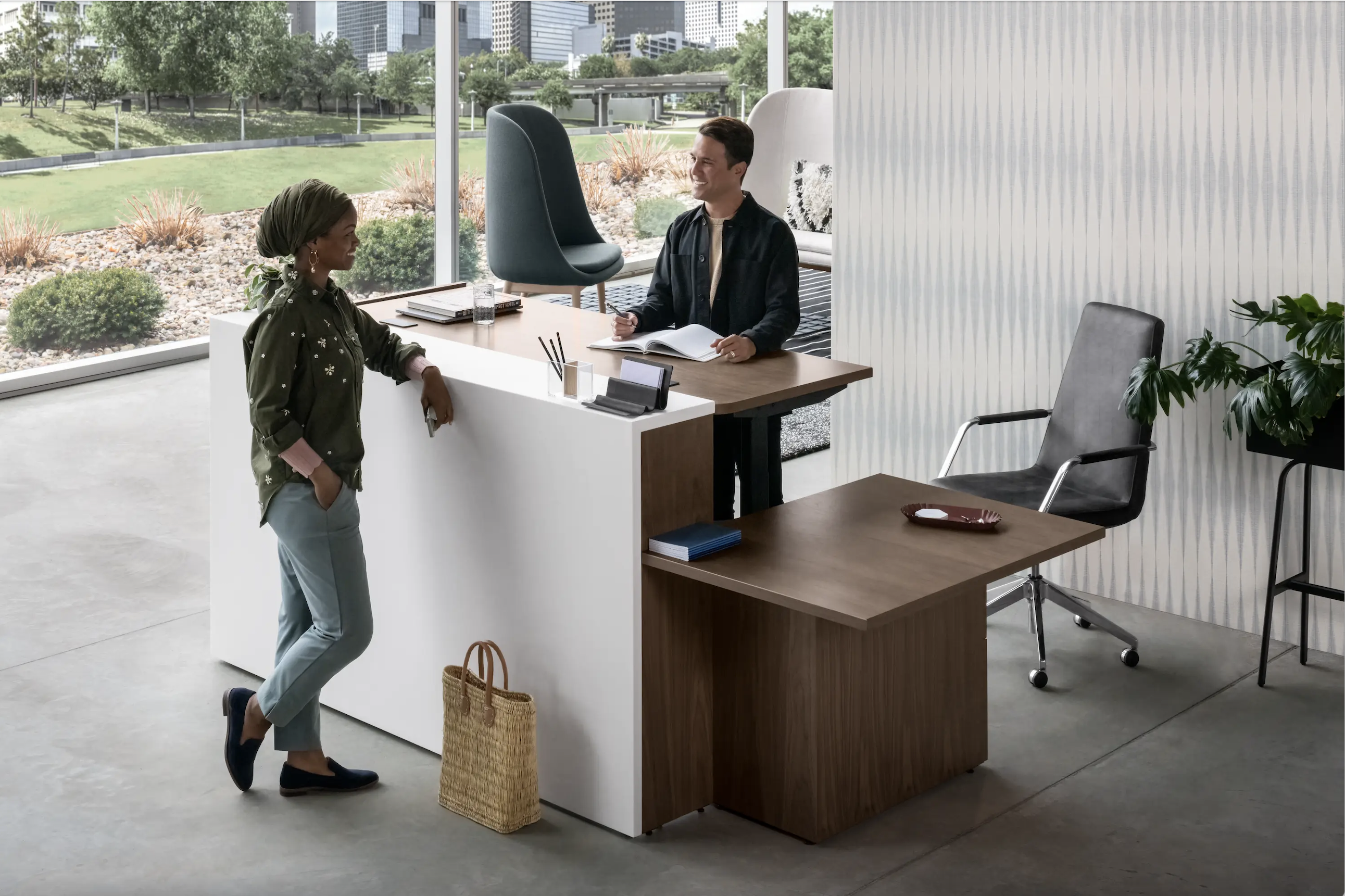 Winning in 2023 – Setting Yourself Up For Success
It's November, which means one thing – it's time to pull down those Halloween decorations and start thinking about the upcoming year. As everyone knows, a true professional always looks ahead. Business leaders are already pondering how their companies will position themselves in the new year. At wilsonbauhaus, we're dedicated to helping our clients fulfill their true potential. With that in mind, we've decided to share a few tips for getting off to a great start in 2023!
Tangible Progress
There's no way to thrive in business without two essential ingredients: productivity and focus. Naturally, these should be your priorities for the new year as well. The best way to ensure you are laser-focused and productive is to set some precise, tangible goals with a timeline divided into exact steps. Doing so will allow you to better organize your work into smaller, more manageable chunks.
As 2023 draws nearer, start working on some short-term and long-term goals for the year. Make sure to create calendar milestones that will keep you on point. All of this is essential for tracking progress, which is also a great way to determine whether you've been productive. This is useful on a daily basis as well; you can find out when your productivity is at its highest – like mornings or the start of a new week – and leave the most important stuff for then.
Spruce Up Your Space
Don't underestimate the effect your surrounding area has on your productivity and mental well-being. Organizing your office is one of the most essential changes you can make as you prepare for the new year.
Start by clearing out your space. Take a good, long look at your desk, and see whether there's some clutter you could easily do without. If we're being honest, there's some on almost everyone's desk. Entering 2023 with a clean slate is a good way to recalibrate yourself mentally.
It also presents a great opportunity to see if there's any aspect of your office that needs changing. Should you decide that your office deserves a refresh, wilsonbauhaus has the products and expertise to help. We're here to ensure you have the office look you need and within your budget.
Organize Your Environment
If you decide to get a new desk or clean the old one, you have the perfect opportunity to do some reorganizing. Try to utilize your desk in a way that allows maximum ease of access to everything including a daily workflow that suits you the most. For instance, some people like organizing their things from left to right – papers and other things that arrive get placed on the left and get disposed of on the right once you're done. Of course, at the end of the day, it's simply important to do what feels right to you.
wilsonbauhaus is the expert in all things office furniture management related. If you are thinking about a reorganization and remodeling of the office, contact us today or visit our website and check out how our services best fit your needs.