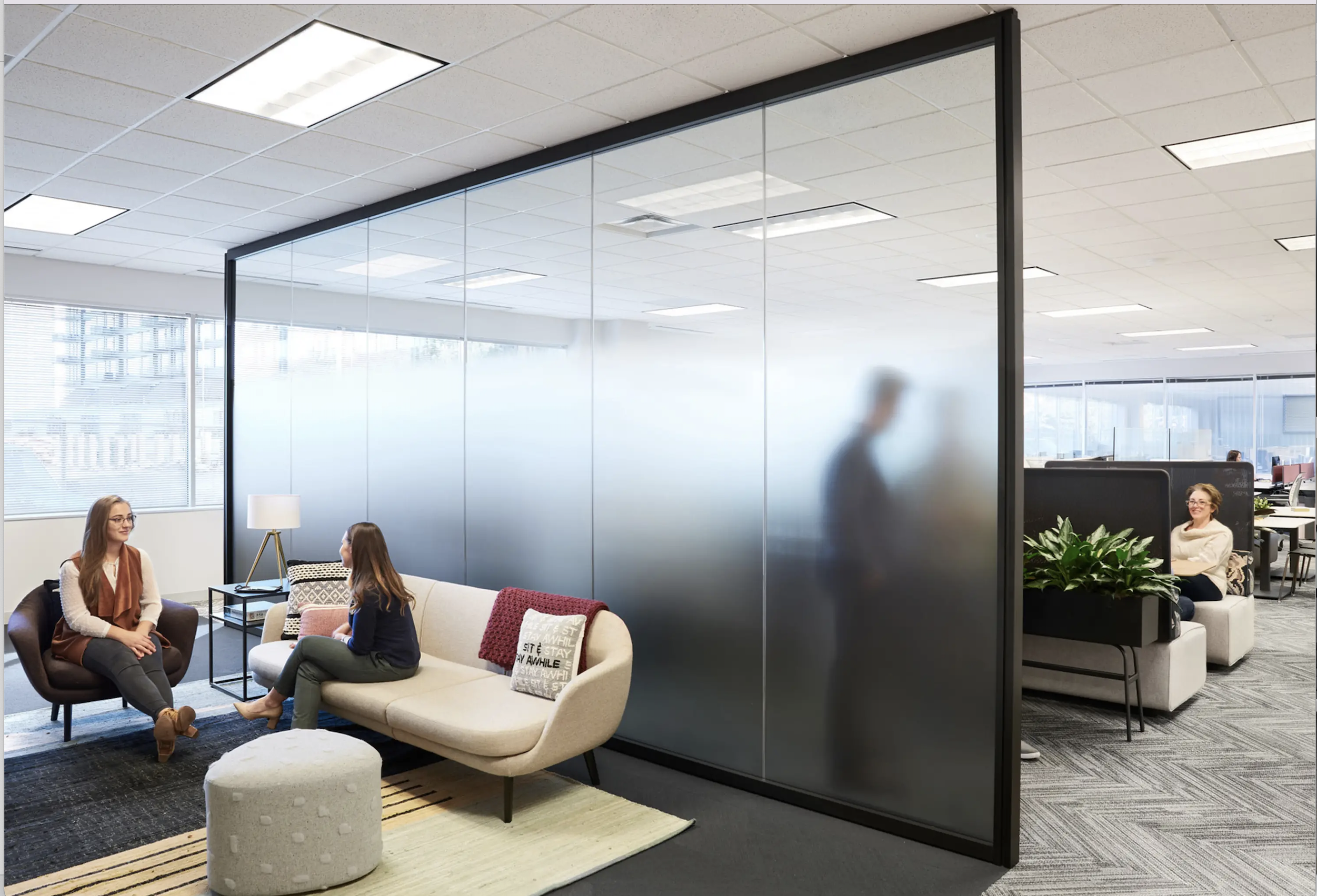 Corporate Designers and their impact on the office furniture industry
The office furniture industry has been in existence for over a century. It comprises companies that are involved in the manufacturing, distribution, and retailing of furniture. If you plan to refresh your office for modernization, you cannot leave the office furniture industry out of your plans.
Why is the office furniture industry so important?
Choosing the right furniture for your office workspace is a step toward increasing productivity at work. No business wants to waste time or reduce its profit. When employees are happy with their workspace, they feel more comfortable working, and their productivity level rises.
Office furnishing goes beyond aesthetically pleasing spaces. It also affects the mind and thinking capacity of an employee. If your employees are suffering in their workspaces, this can translate to reduced effectiveness from your team, negatively affecting the entire office.
So, what if you have a picture in your head of what you want, but you are not sure how to translate this into a real design? This is where a corporate designer comes in.
The role of corporate designers
Corporate designers create a visual identity by focusing on creating spaces that are efficient and functional for the office workspace.
The corporate designer serves as a link between the client and a functional working office space. Corporate designers in the office furniture industry determine the best furniture, as well as the layout and placement to create an environment that accurately represents the client. Their impact on the office furniture industry also has a hidden impact on the design and wellness of the office itself. A well-designed office space fosters employees who are more innovative, productive, and overall happier with their jobs.
It can be difficult to entice your employees to return to the office after a pandemic, but a newly renovated workspace can help. Our designers can assist you in establishing an environment that encourages your employees to feel safe in their workplace while also supporting them. Contact us today to schedule a consultation with one of our design experts.