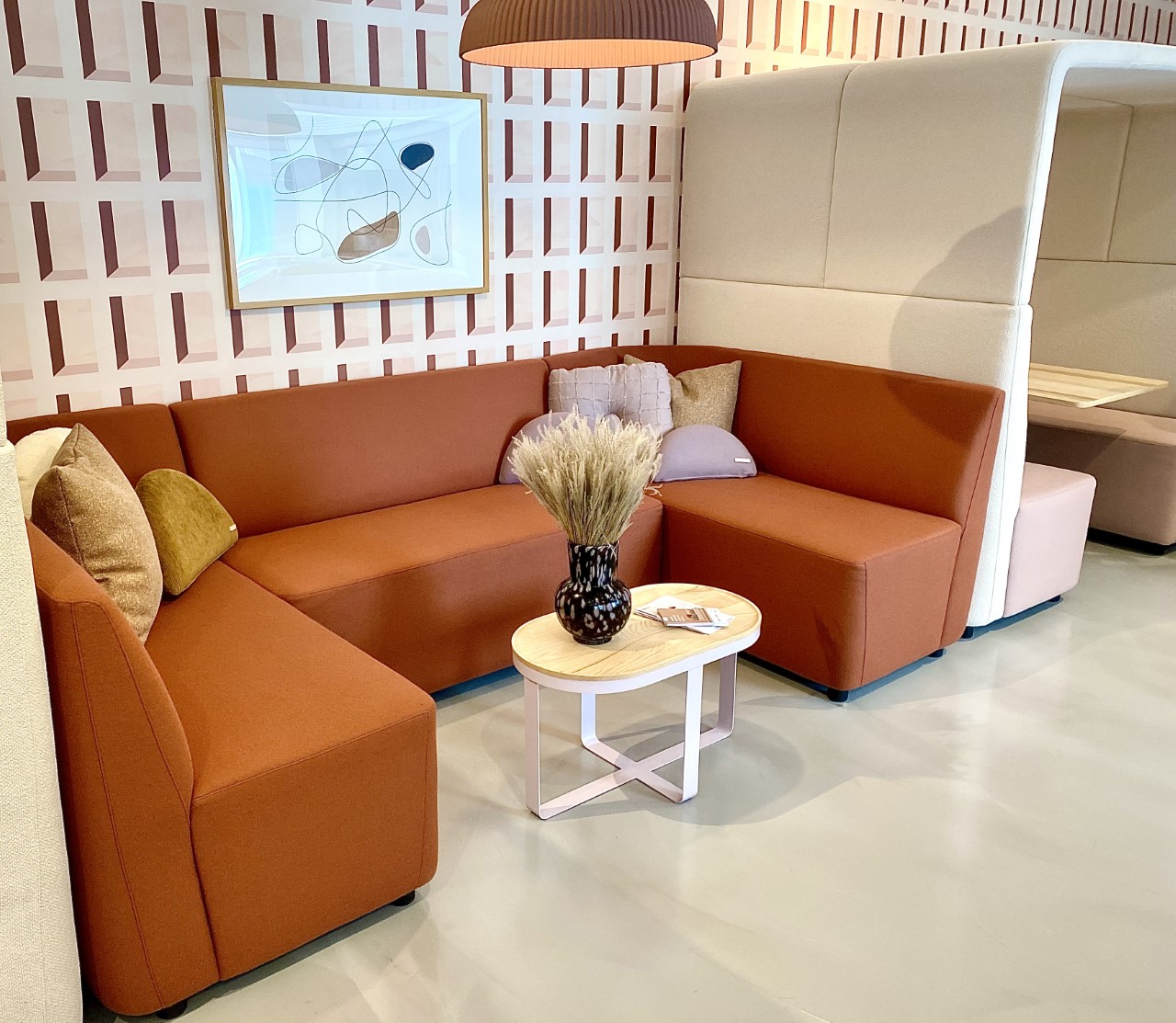 What is Neocon?
Since the late 1960s, NeoCon has been both the most important platform and the most significant annual event in the world of commercial design. As one of the industry's most renowned innovation launch pads, NeoCon has been a catalyst for ideas that have shaped and will continue to shape the global commercial design industry — including the work of wilsonbauhaus and its peers.
The innovations introduced at NeoCon in the past half-century have significantly influenced how we work and live. Its awards, like Best of NeoCon and the NeoCon Business Innovation Awards, have frequently shown where the industry will go in the foreseeable future. The history of NeoCon is also the history of how technological advances have shaped commercial design. Read to the end to see what our partner brand won.
NeoCon — Looking Back
The first yearly National Exposition of Contract Interior Furnishings — or, as we know it, NeoCon — took place in late June of 1969. Its importance for the commercial design industry can't be overstated, as the event's scale was unprecedented at the time.
During the 1970s, office planning would become a regular part of the designer's tool kit. The NeoCons of that decade saw the US interior design community set an increasing number of standards that would move the industry forward. It was also the first time environmental consciousness became a mantra for the design industry — especially due to the energy crisis of 1979 and 1973.
The 80s and 90s saw the world of office design transformed by the advent of personal computing — desktop computers would soon become the anchors of every workstation, bringing new practical concerns as well. These changes would also bring ergonomics to the forefront of furniture design for the first time — especially ergonomic chairs. And all of these revolutionary products and ideas would usually be unveiled at the annual NeoCon, which continued to be held every June.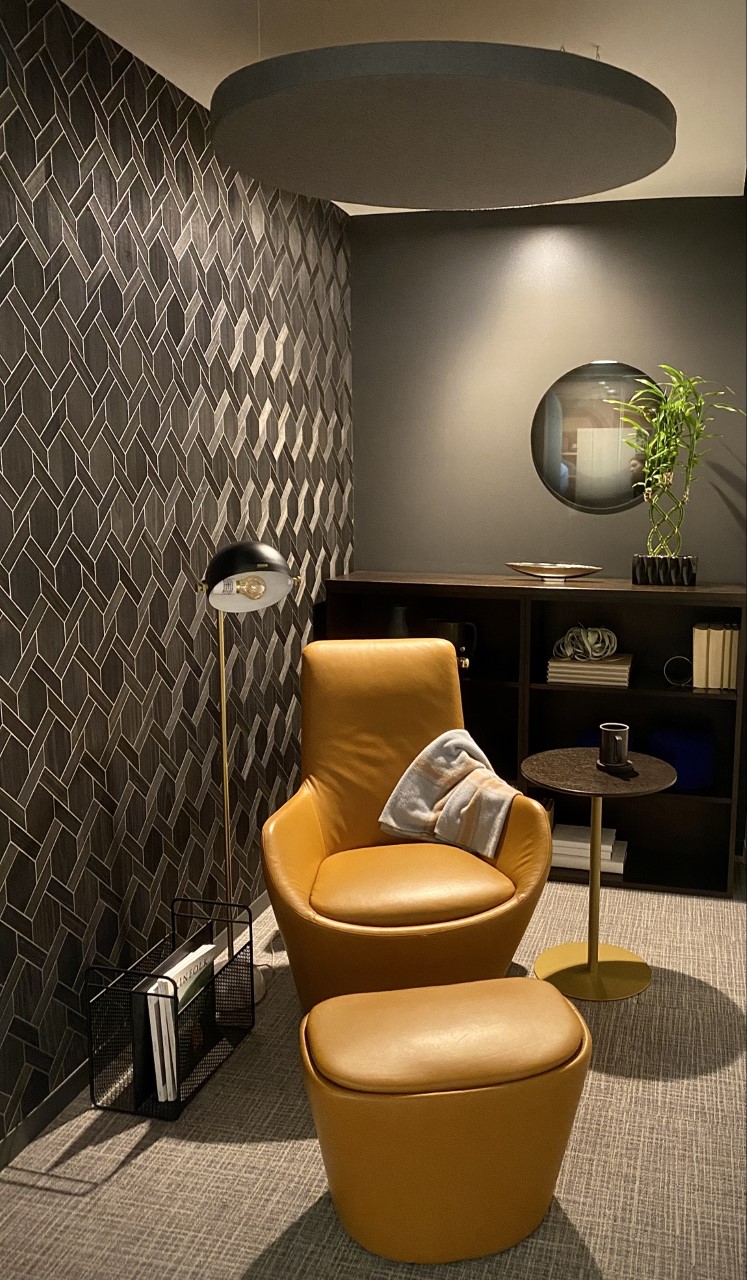 NeoCon — The Future
As companies like wilsonbauhaus continue to search for the cutting edge of office design, NeoCon remains a pillar of the industry — especially since traditional office design is being changed at an incredible pace with innovations like coworking and smart technologies.
The industry's major manufacturers and service providers like wilsonbauhaus continue to flock to the annual NeoCon showcase of the latest services and products. In 2022, the focus was on how the pandemic and remote work has altered the workspace — and how new solutions like work pods and sustainable materials can help offices retain their relevance in a new world of work. Our partner brand Allsteel won quite a few amazing awards at this year's NeoCon.
Allsteel Awards at NeoCon:
Mural

Best of NeoCon 2022 Silver
2022 Interior Design (Magazine) HIP Award

O6 Task seating

Best of NeoCon 2022 sustainability
NeoCon is also accompanied by top-notch educational programming, including special programs and accredited seminars. In the future, NeoCon will also focus on virtual programming — on par with the hybrid future of work!