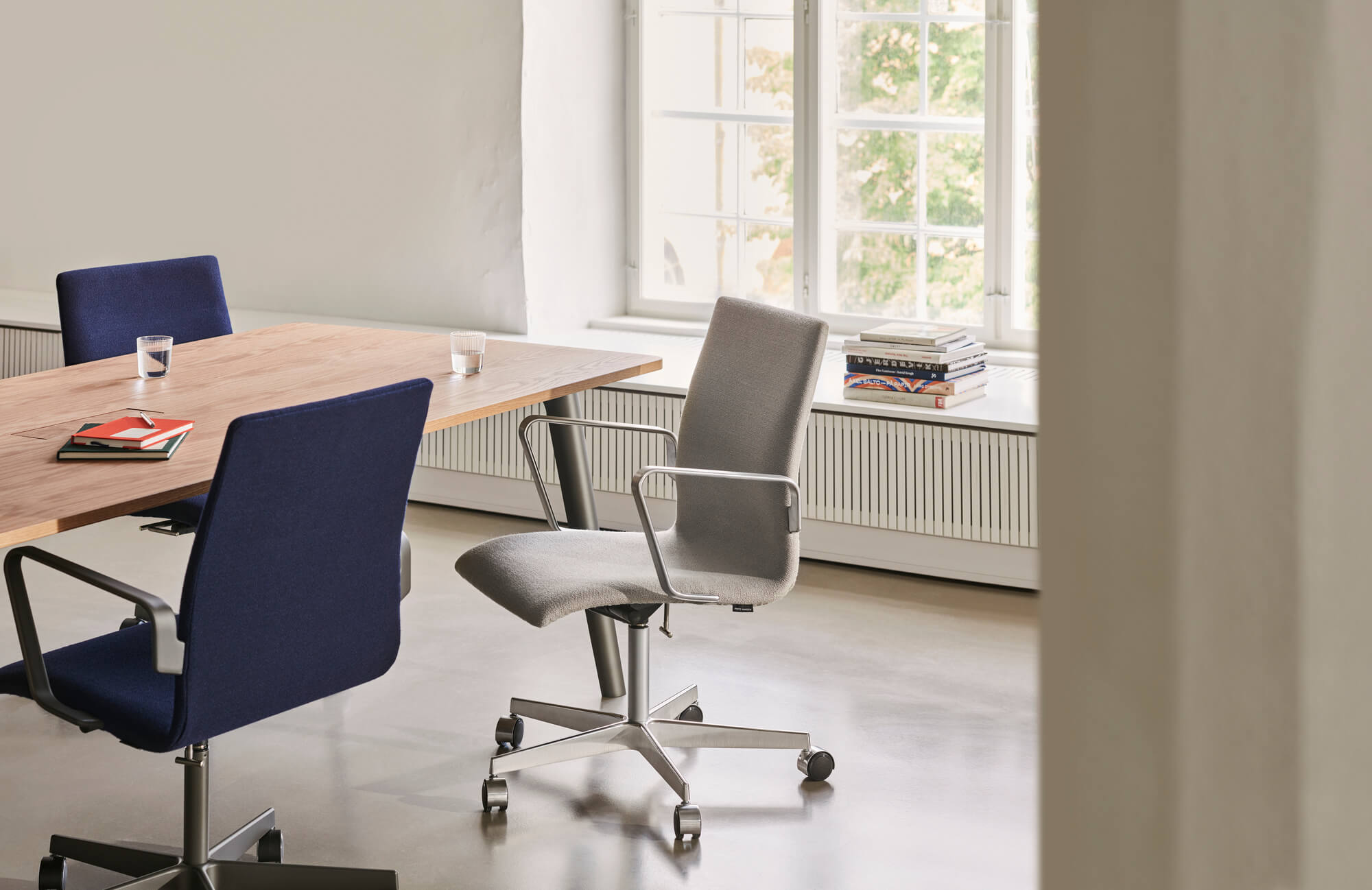 Wilson Office Interiors and bauhaus Have Merged – We Are Now wilsonbauhaus interiors!
What Is a Merger?
A merger is a corporate strategy in which two or more companies combine to form one legal entity. In most cases, the merging companies are similar in the scale of operations and size. 
According to projections, the global office furniture market will grow at a CAGR of 4.1% from 2022 to 2027. As a result, we will see it reach a value of $74.7 billion, up from $58.4 billion in 2021. Much of this growth is owed to the growth of the business ecosystem in developing and underdeveloped nations.
The sector is worth $28.7 billion in the US, and projections indicate it will grow by 5.5% in 2022. Capitalizing on the increasing demand offers office furniture companies significant room for growth. 
This is exactly what Wilson Office Interiors and bauhaus hope to achieve. Despite gaining recognition as leading office furniture providers independently, we have now merged.
The goal of this merger is simple; to gain a greater foothold in the industry. This will come through combining separate experiences, strategies, and production to achieve greater economies of scale. 
Motivation Behind the Merger
As mentioned, the office furniture sector's growth comes with significant opportunities. For Wilson Office Interiors and bauhaus, the merger makes perfect sense. While both have significant market share, their previous approach varied slightly.
Wilson Office Interiors' main focus has been redesigning office spaces, which results in providing furniture that enables teams to achieve maximum productivity. On the other hand, bauhaus goes a level deeper by working with architects and designers from the industry to deliver suitable office furniture solutions to clients.
By merging, both organizations combine their strengths and expertise in their areas of focus. In turn, wilsonbauhaus is a more formidable presence in the office furniture industry.
wilsonbauhaus | A Merger Between the Best
This merger benefits both companies. However, those who stand to gain the most are our clients. As has been throughout the existence of Wilson Office Interiors and bauhaus, the primary objective remains the same—to provide the best service and solutions to our clients.